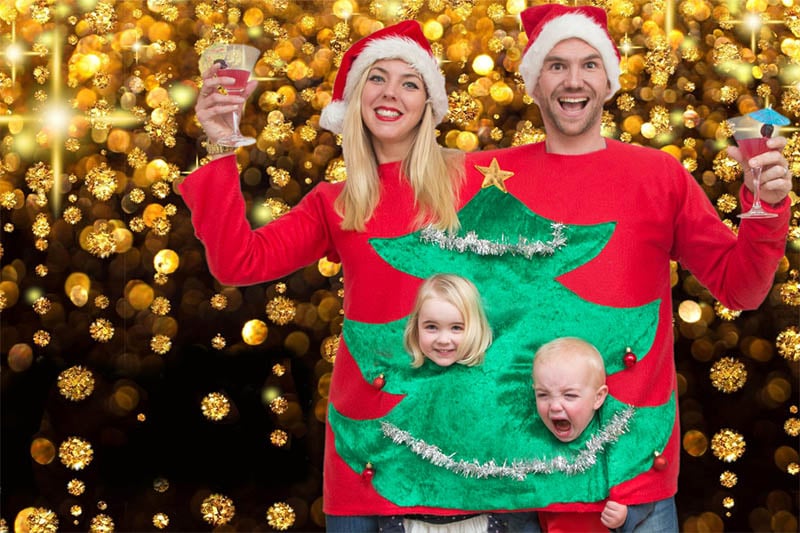 Ho, ho, ho!
"It's the most wonderful time of the year" (apparently). And, once again, King's has trawled the web for the very worst of Christmas cheer. We hope you won't get any inspiration from these festive photos.
Let's kick off with a letter to Santa that went viral on social media: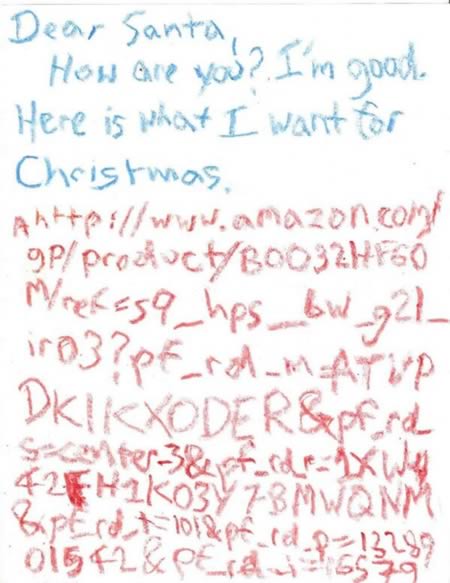 So helpful to point Santa in the right direction! Let's hope this thoroughly modern missive wasn't received by any of these disturbing looking chaps: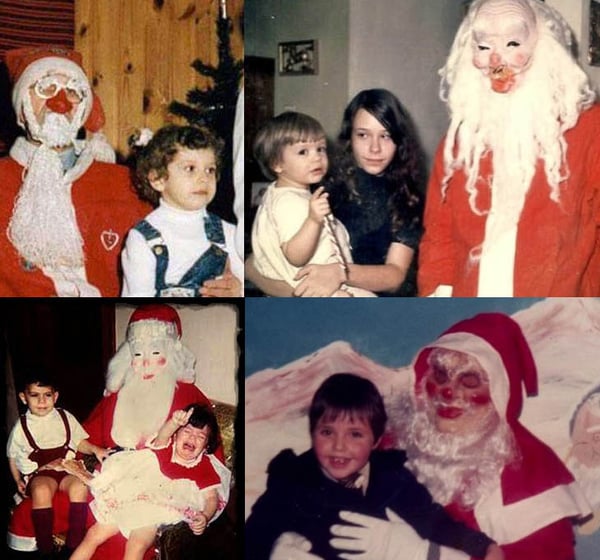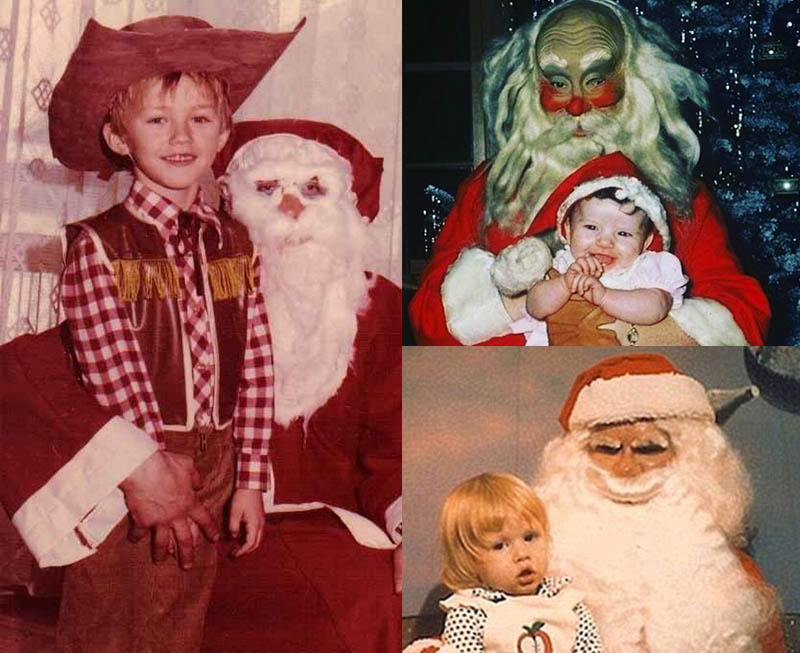 This year, the cult of Santa has even extended to our bathrooms  …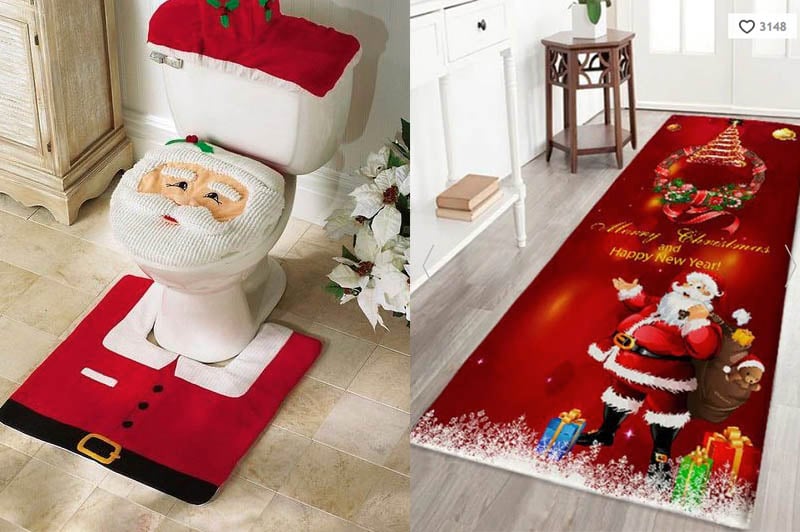 … but sadly his chocolate reindeers have been replaced by left-over Easter bunnies: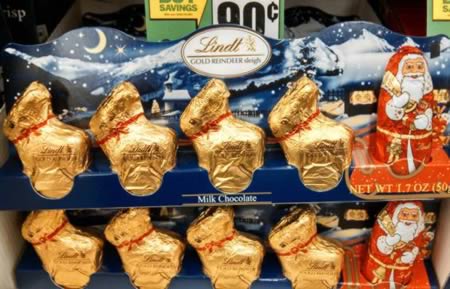 Christmas decorations
Now, what festive decorations would really make our homes look 'Christmassy' this year?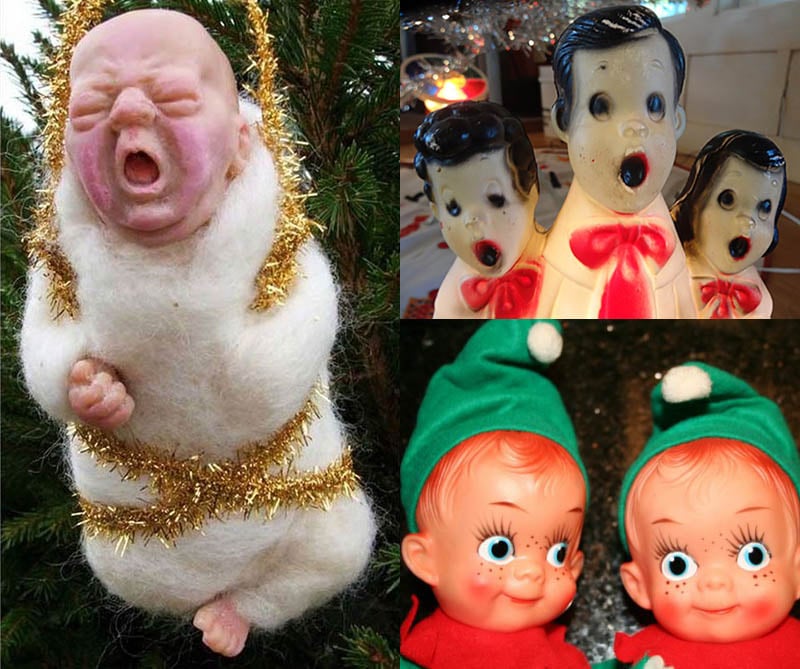 Mmmmm … maybe we should look to the department stores and town planners for inspiration …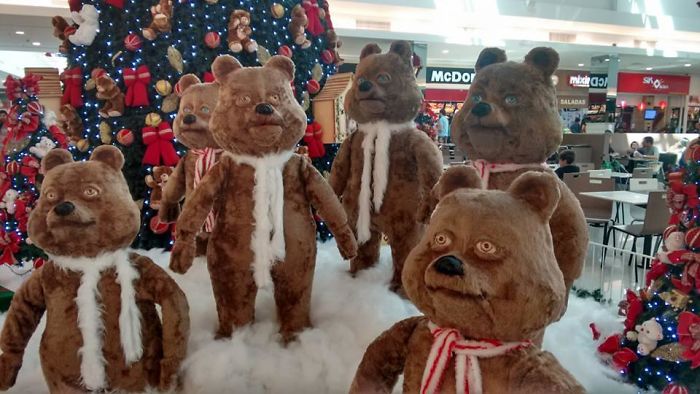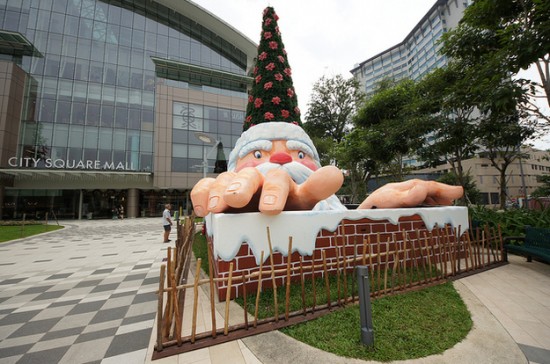 …or maybe not.
Are you entering the Gold Coast Christmas Lights Competition this year? Why not swamp your house with festive inflatables?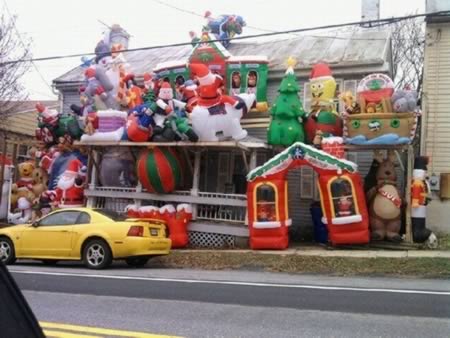 Or go for something classy and paired-down, like Stockton Council's Christmas display (UK):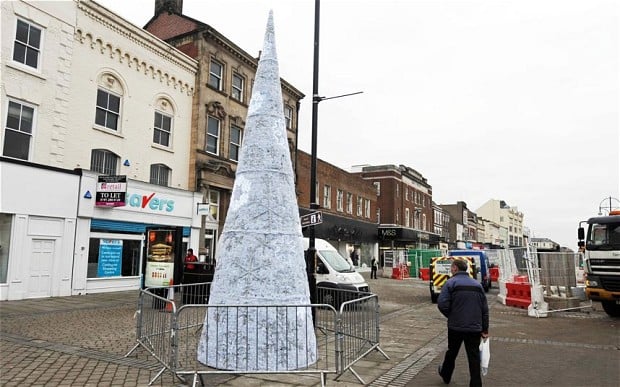 Christmas cakes
Don't waste time baking your own. Buy one from the professionals!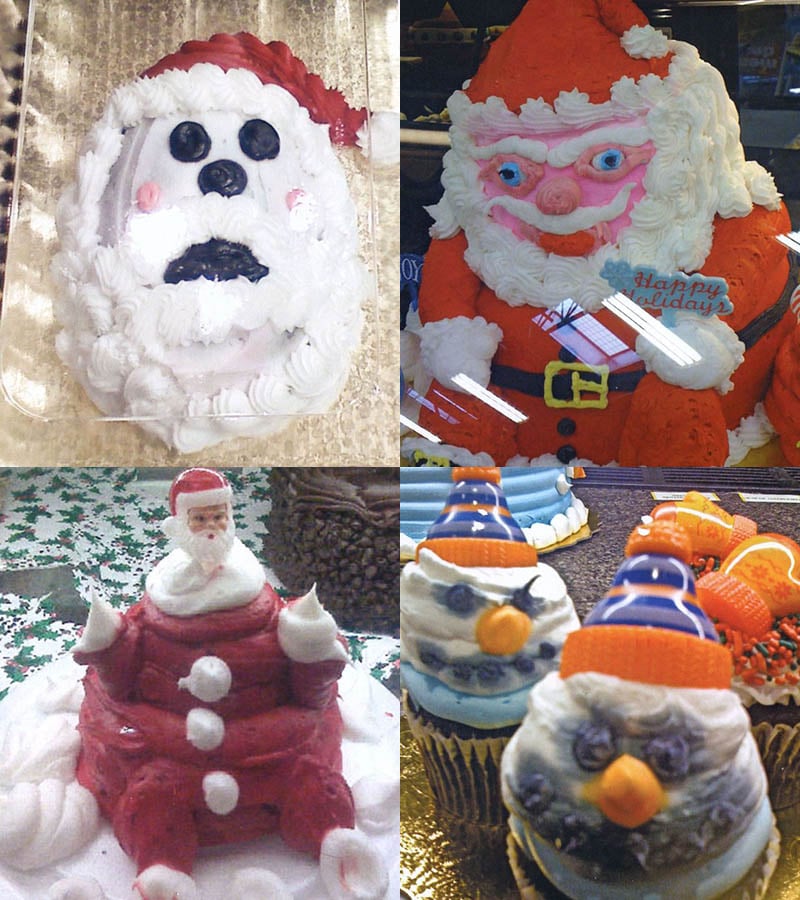 Or why bother at all, when you can just blow one up?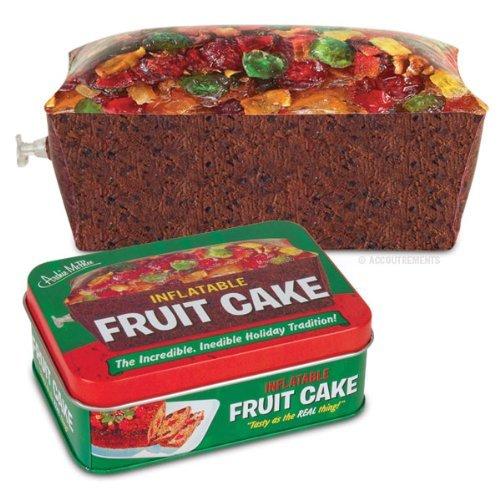 Christmas cracker jokes
We expect the jokes in our Christmas bonbons to be corny but we hope we might understand them …


Why not dress-up your pet?
(Because it's cruel?)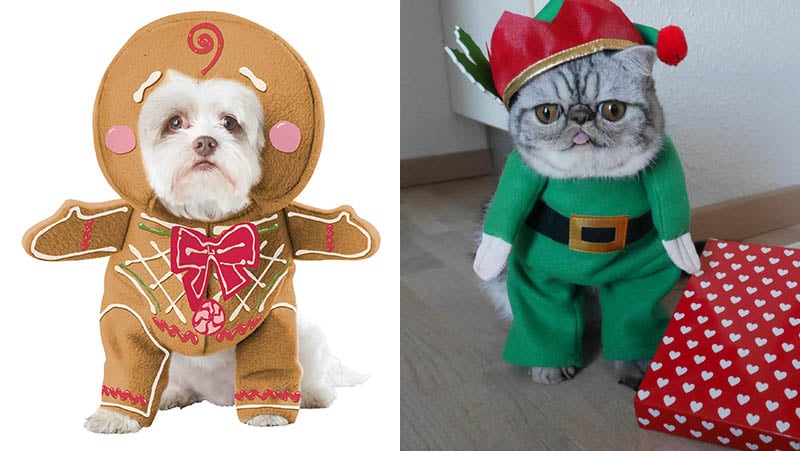 To wrap up all this Christmas cheese, we'll end with a cynical shop display for all the humbugs out there: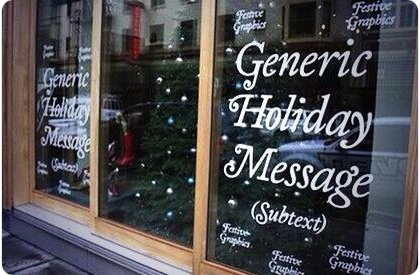 Happy Christmas, everyone!
Related Blogs